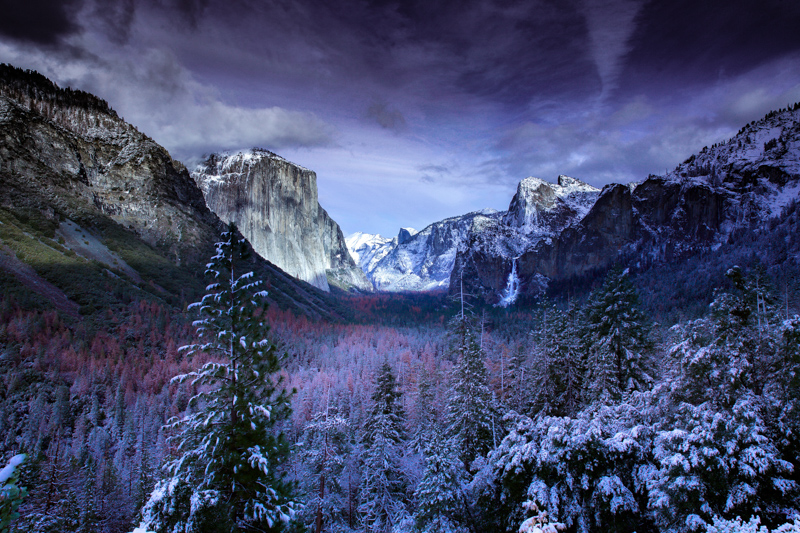 Jeff Reynold's work has been featured in The New York Times, Good Morning America and Fast company among others. He graduated from the winter class in 2013 from Y Combinator, one the world's  most prestigious technology incubators.
Most of all Jeff is a globe trotter and he has been all over the world and he has done it for cheap through travel hacking. He is a genius when it comes to traveling on a budget. He writes amazing content for us to help make your dreams of travel a reality.
Click to tweet: Jeff Reynolds | Travel hacking. Don't let money stop you.
Time stamped notes from this episode!
 01:05: Jeff Introduction: Background information.
02:04: Travel addict.
02:15: When did that craze, the inner love for travel, start?
04:45 What is it you like about the dirt bag life?
 05:50: What is it you love about traveling?
07:05 What do you take away from being submersed in new cultures?
08:49: How do you go about submersing yourself in a new culture upon arrival?
14:07:  Money, in foreign countries. Exchanging currencies.
17:17: Pro tip!
18:36: With a family of four, how many trips do you take a year? and what is the average cost per trip?
20:19: What is travel hacking?
26:11 The fastest way to earn travel points!
26:40: What is your favorite travel points credit card?
30:17: Aside from credit cards; Other great ways to save money while traveling.
34:11: Are people who can work remotely at an advantage?
36:15: Finding places to stay.
41:18:  "travel cheap, travel often."
 45:38: Choosing locations to fit your budget.
47:34: Building a buffer.
53:07: Budget it into your life: Travel is a mindset.
 53:50: Working on the road.
1:00:01 Closing statement.
If you are serious about wanting to start travel hacking. Check out these post by Jeff!
Thank you for joining us on another episode of the Art Of Visuals podcast! Stay tuned for more and comment below if you have any questions, comments, or hope for future episodes!
Stay inspired my friends.

SaveSave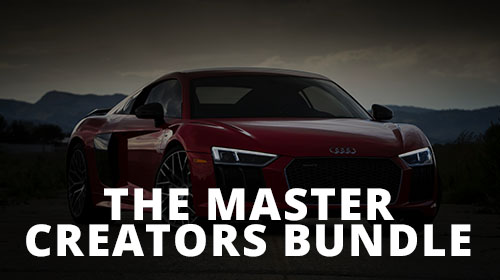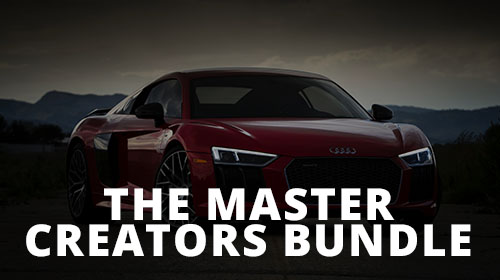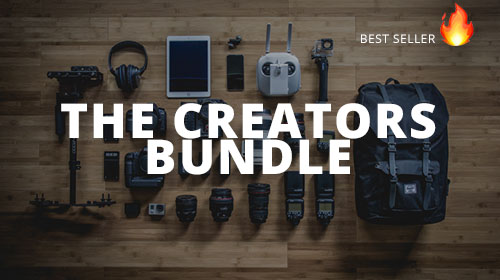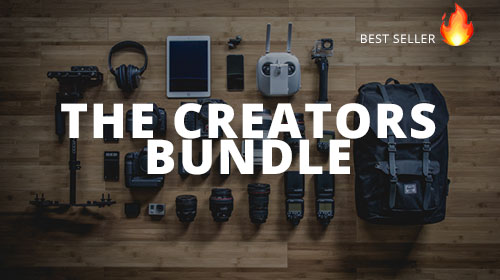 SaveSave
SaveSaveSaveSave
SaveSave