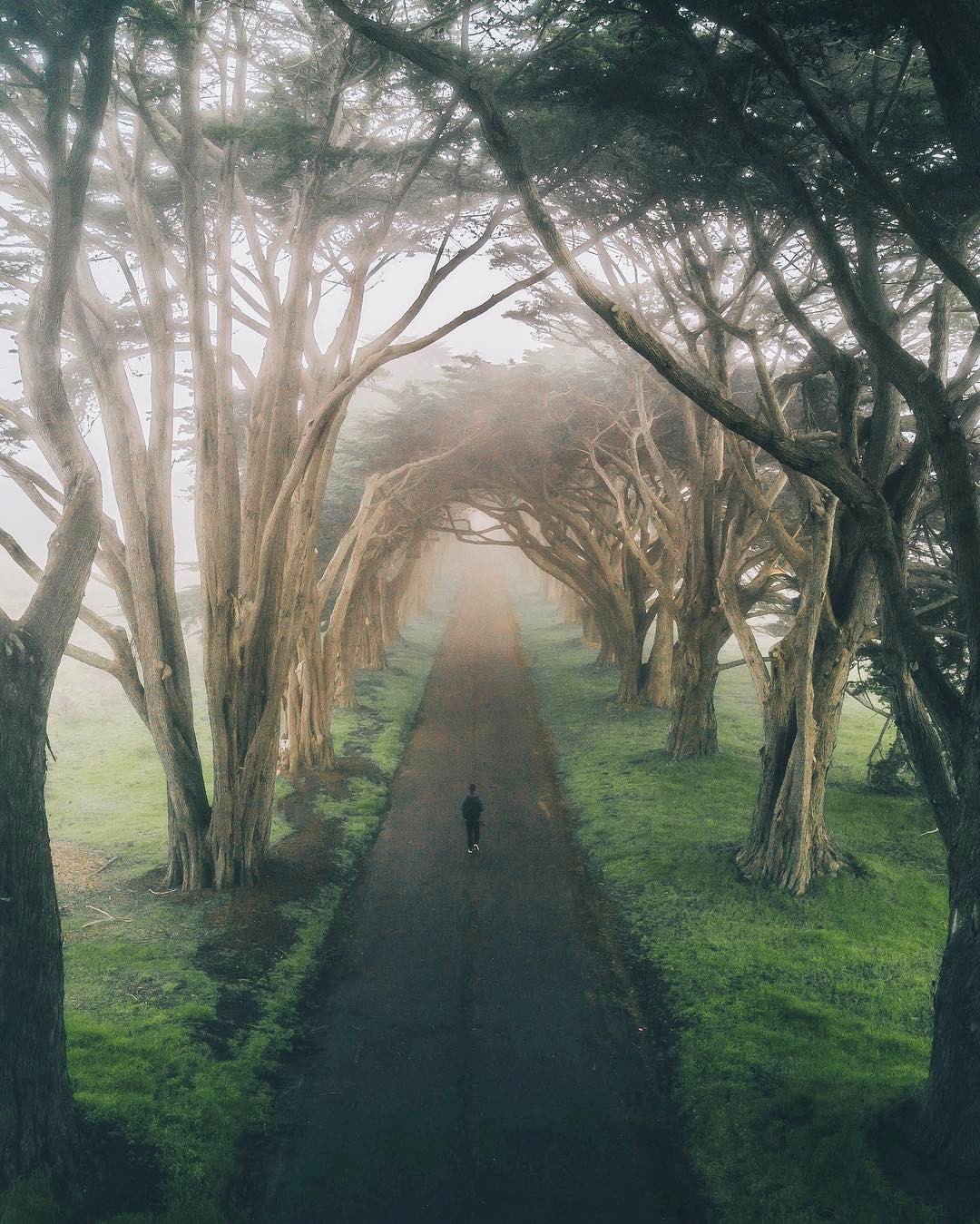 Jonny Borruso is a 23-year Aerial and landscape photographer out of San Fransisco.
Two years ago he agreed to accompany a friend (who ended up not attending the event) to the Art of Visuals Mag Launch party. Soon after he picked up his first camera and dove head first into the adventurous culture surrounding the AOV  community. Photography plays a major transitional role for many photographers. But hearing Jonny's story, it was clear we needed to revisit him and share his story with you all.
In this episode, we take it back to the beginning, discuss new Sony technology, conquer fears and have a genuine conversation with Jonny, a loved member of our community.
Click to tweet: @jonnybgreat | Fears aside for the perfect shot.


Time-stamped notes from this episode!
00:28:  Introduction.
00:54: How did you get into photography?
01:43: San Fransisco meet up.
02:26: What was your next move? What camera did you pick up?
03:21: Sony talk: The A73
05:17: What is your favorite style of photography?
06:18: Shooting portraits on film.
07:26: Digital Vs. Film: Learning your essentials.
08:49: Do you ever print your work?
09:23: Where are you getting your images printed?
10:08: TAlking with Adorama; One possible future for AOV.
11:57: Hosting his own gallery event.
14:09: Has photography ever helped you conquer any fears?
18:55: WHat is the craziest/best thing that's ever happened to you while adventuring?
20:54: Whats it like hanging out with Carl?
25:25: Final words of wisdom.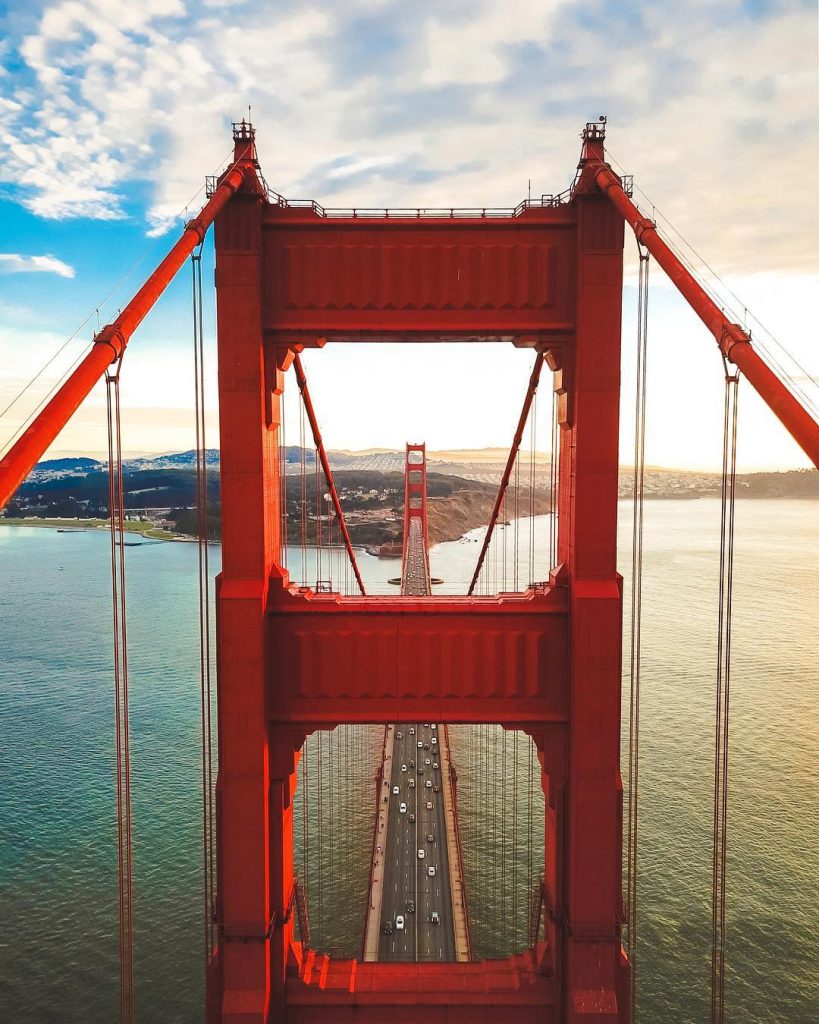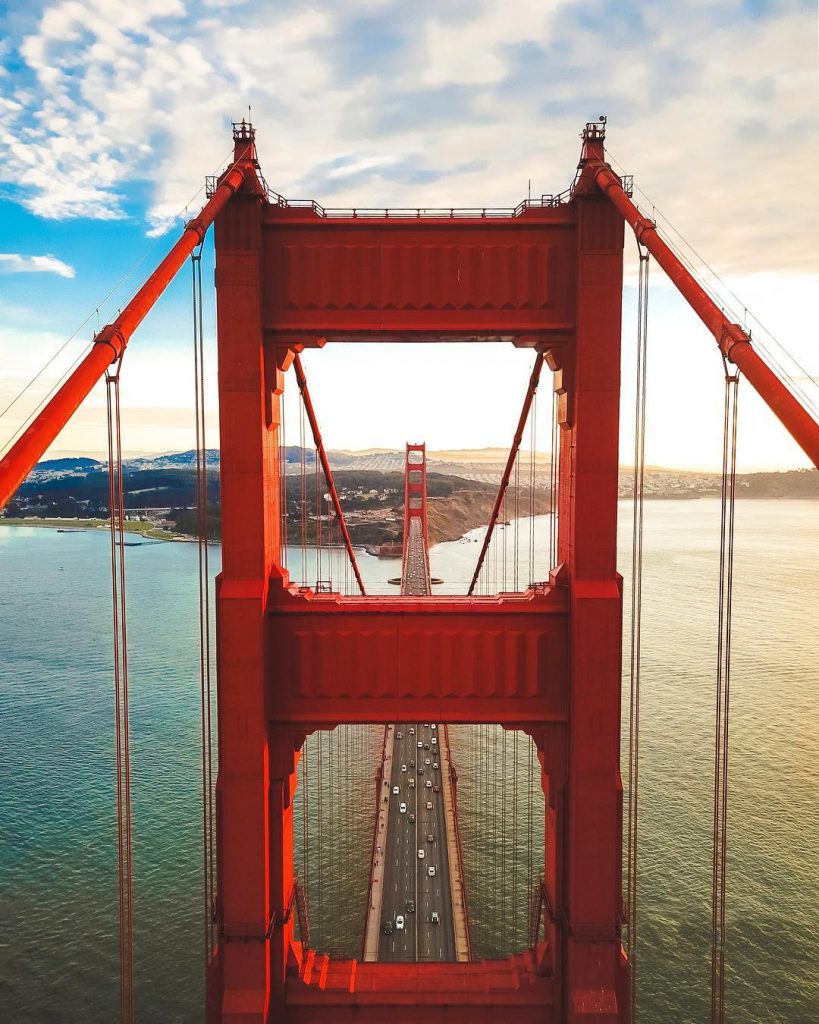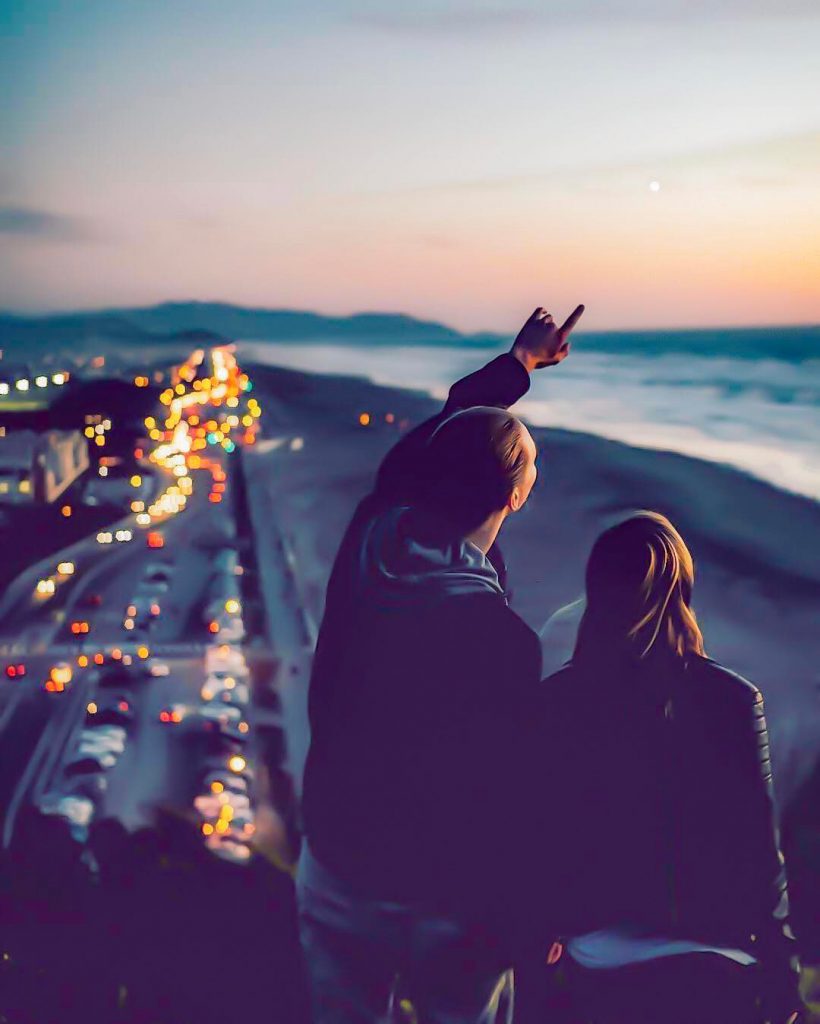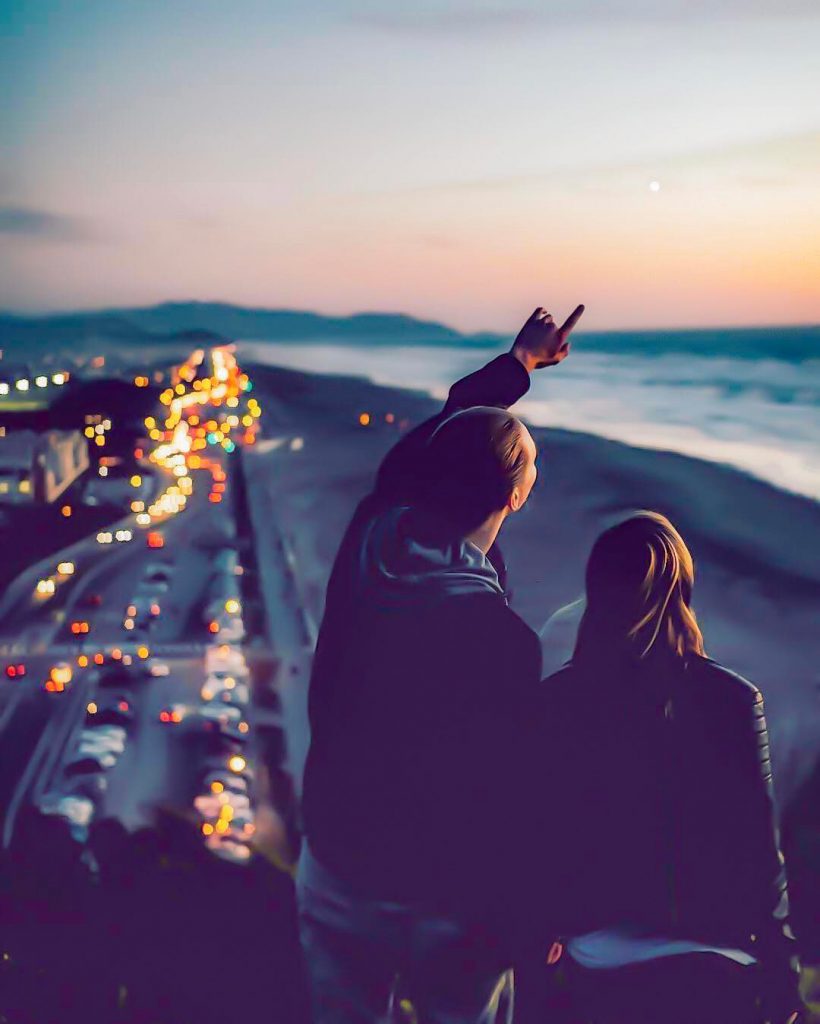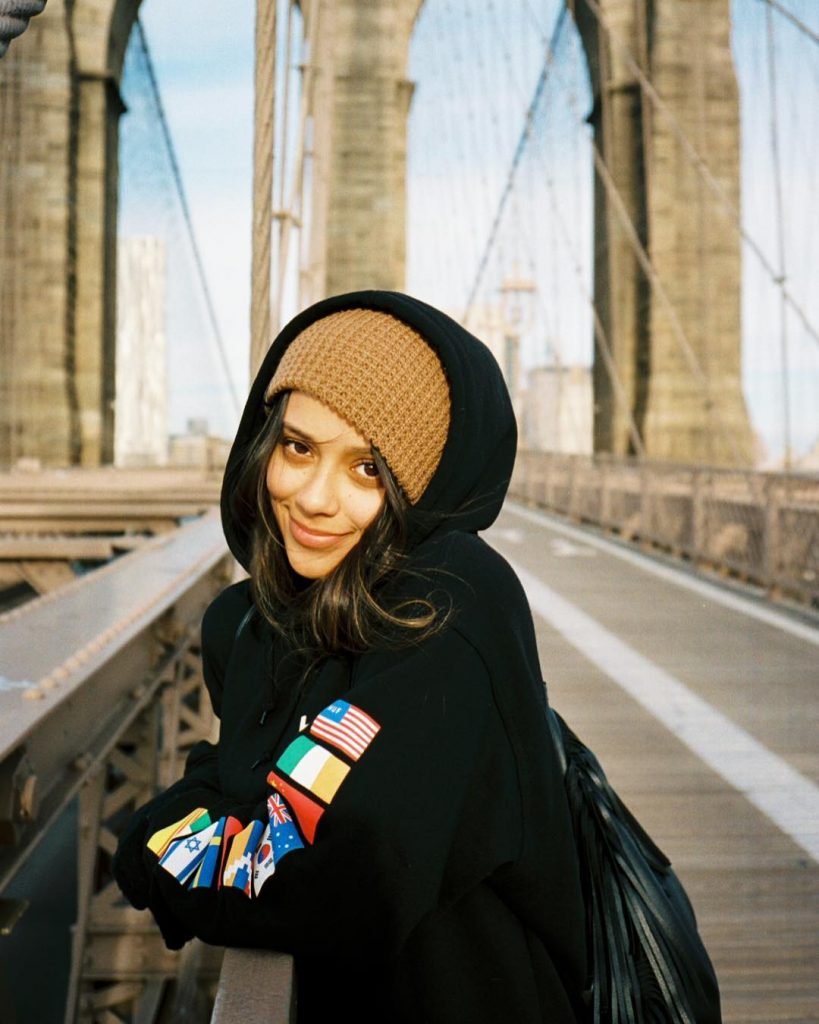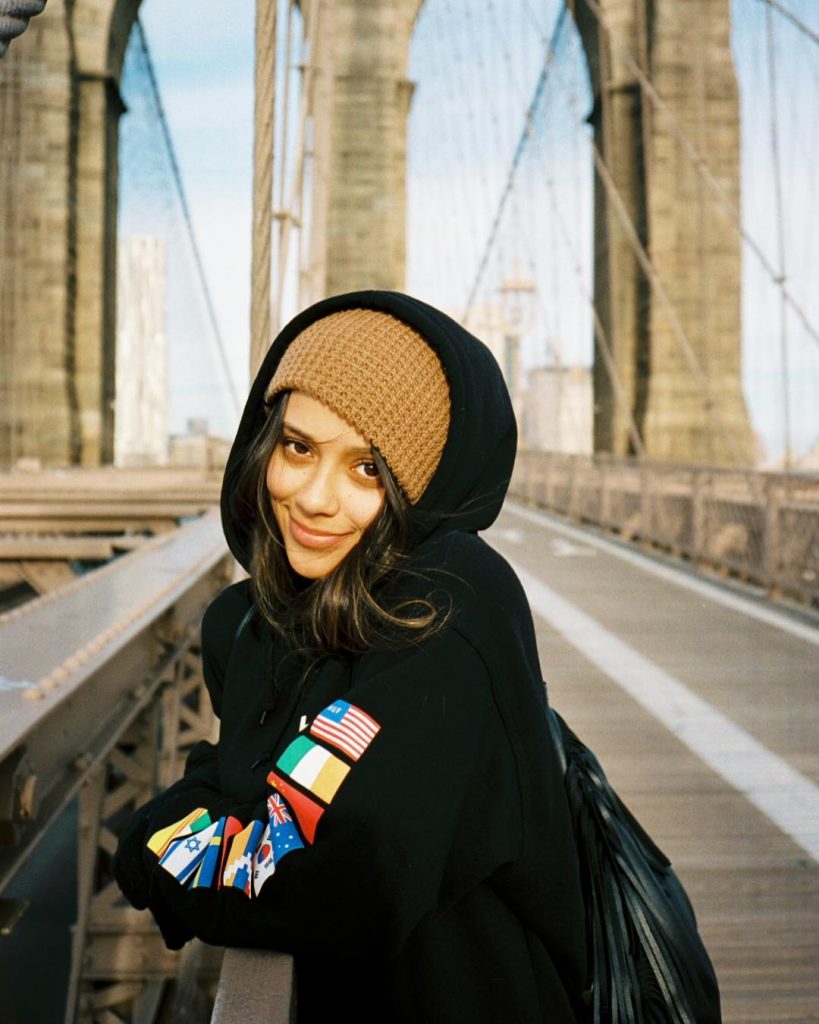 Thank you for joining us on another episode of the AOV podcast! Comment below and let us know what you thought and who you want to see us interview next time! Follow @jonnybgreat! And until next time, let continue to visually inspire the world, together!
SaveSave