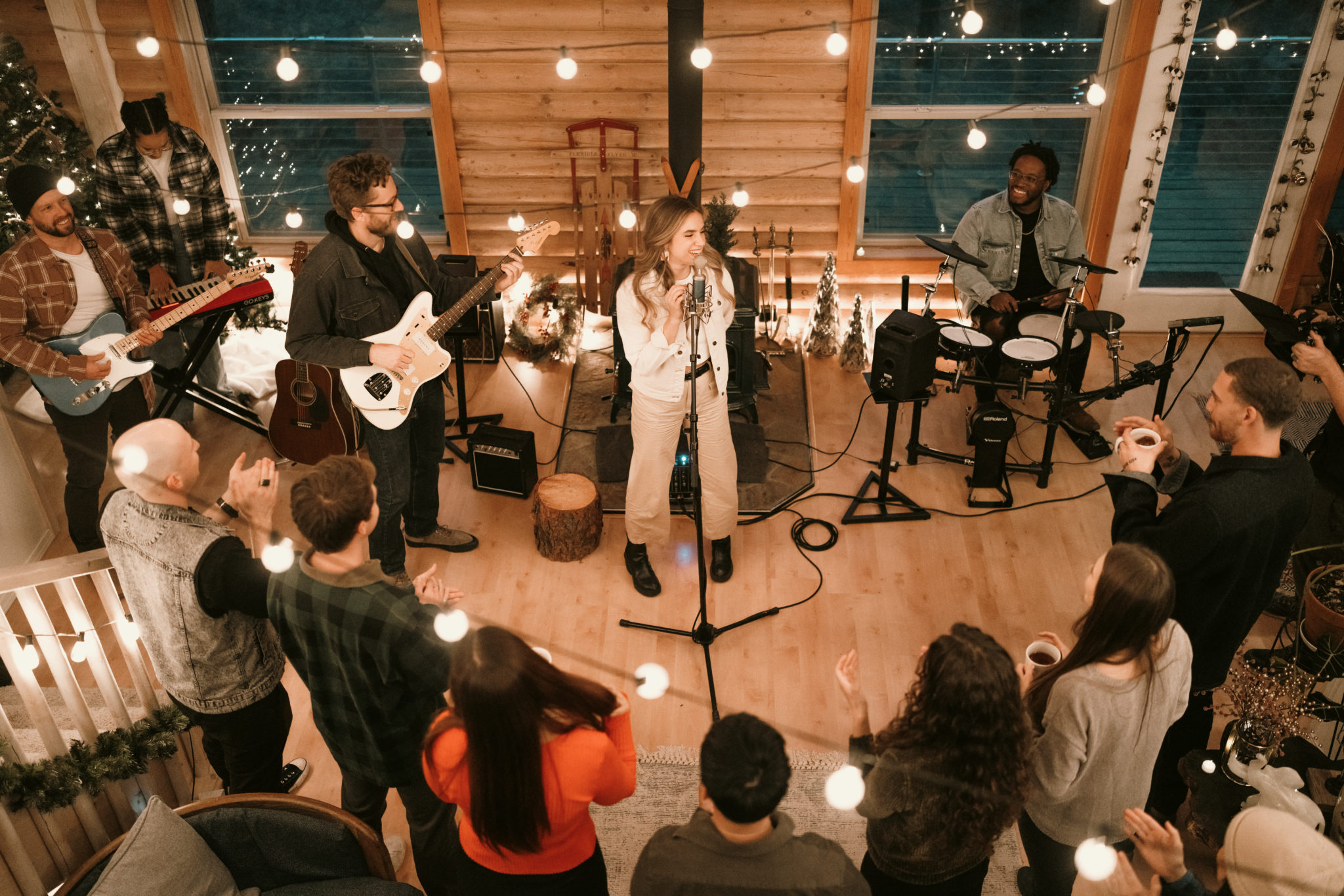 Holiday Campaign:
The Gift of Sound
BACKGROUND
Established in 1974
An reputable retailer
based in New York City
selling technical A/V gear.
DELIVERABLES
Video Production
IMPACT
500K Impressions
56K Actions
11.67% Engagement Rate
Mission
With the holidays approaching, Adorama Music wanted to highlight their offerings to potential buyers. Adorama Music's parent company, Adorama, believes that everyone is a creator; their mission is to inspire, educate and equip people to make dreams a reality.
Concept
The demographic for this campaign was newcomers/dabblers in the music scene. We wanted to speak to those who have a passion for music, but aren't necessarily experts. We decided to highlight the campaign through a storytelling method that pulled at the heartstrings.
Execution
We produced visuals that followed the story of a 20-something daughter who came home to her parents for the holidays. The voiceover script within the hero video made it clear to the viewer that music can be for everyone. Our main focus while designing the set for each scene was to evoke the feeling of nostalgia.
Services
Showcasing Adorama Music gear, the campaign included features of six categories: guitars, drums, keys, speakers, microphone, and record player.
We delivered one hero video, six Instagram stories featuring each category, and an image library.